Welcome to Aura Bora Land
Our Story
Earthly tastes, heavenly feelings
If sparkling water is meant to be delightful and delicious, why do most brands have uninspired flavors, icky ingredients, added sweeteners, and bitter aftertastes?

We took matters into our own hands. After years of flavor testing, ingredient sourcing, and carbonation tweaking, Aura Bora was born!

A delicious and flavorful sparkling water made with herbs, fruits, and flowers.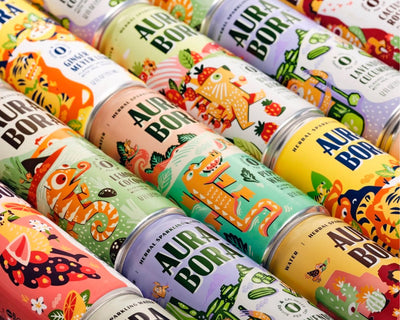 Ingredients
From the land to your hand
Purified water
Our water is filtered by reverse osmosis to remove PFOS, flouride, and contaminents — just crisp, clean, and delicious H20.

Real Herbs
Real herbal extracts make for deeper, richer, aromatic flavors. They're derived straight from the source — plants!

No citric acid
Unlike other sparkling water brands, we never add citric acid. That means no headaches, bitter tastes, or upset stomachs.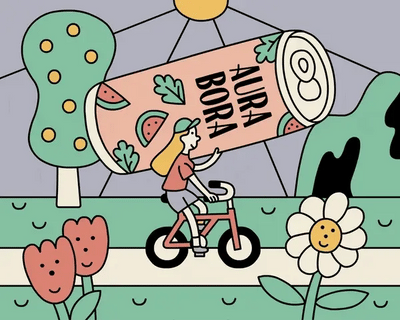 Earth
We love you, motherland
Sustainability
We use aluminum packaging because it's infinitely recyclable. Nearly 75% of all aluminum ever produced still in use today. **yes, you've probably shared a drink with Richard

1% for the Planet
We're a member of 1% for the Planet. Every year, we give 1% of sales to non-profits devoted to conservation and climate action.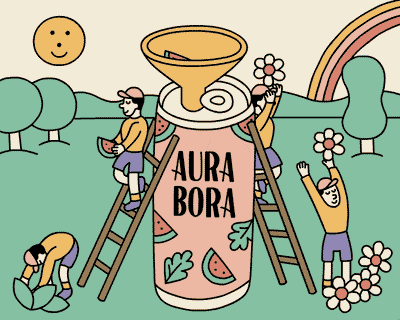 Flavor
Super limited edition flavors
Every so often, we release wild limited edition flavors on our site. They always sell out, so you have to move fast.

These flavors are in partnership with non-profits that protect the creatures and ecosystems featured on our cans. Want early access to our next drop?
Join the club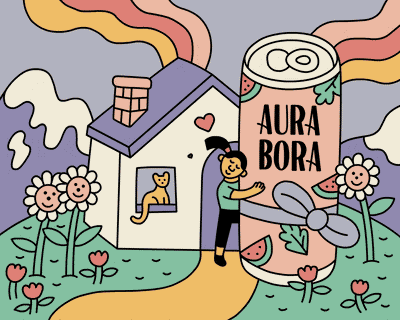 @taymidg
"SO good! These sparkling waters really blew me away. They are so flavorful and actually taste like they are sweetened, but they in fact have no sugar or artificial sweeteners."
@cedricktingzon
"I cant even compare this to other sparkling water on the market. There is no comparison. This stuff slaps. It's weird and fun in the best way."
@charitylikesbeards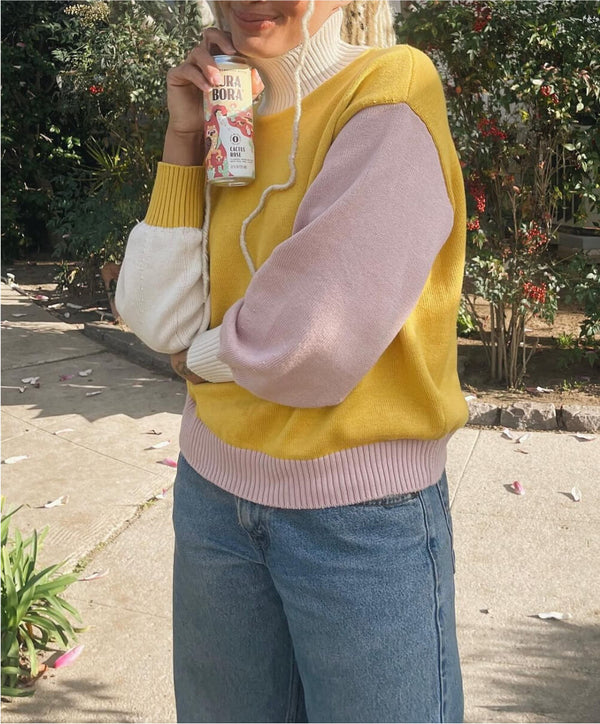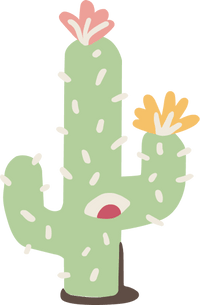 "Two words: Life. Changing. This water is literally life. I came upon it at a little plant nursery and the rest is history."
@bbrill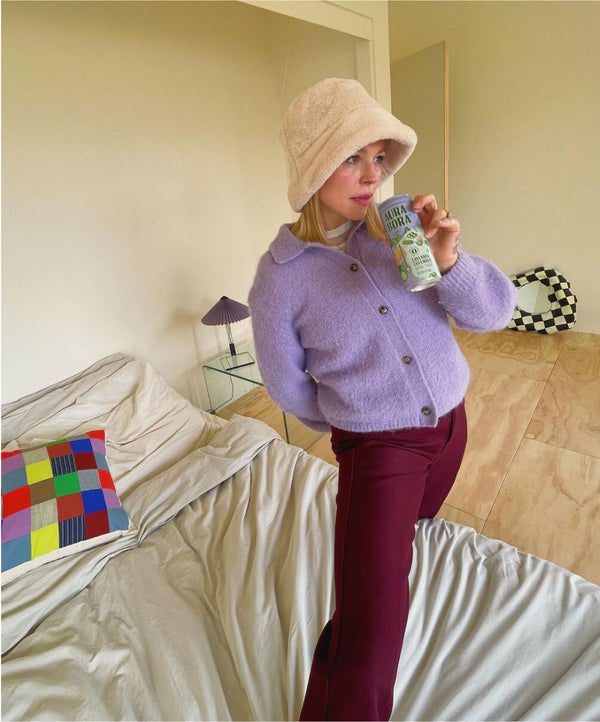 "Just the right amount of lavender and cucumber. I'm trying to reduce my alcohol intake and this is the perfect substitute when I want something 'special!'"
@isaiqhhh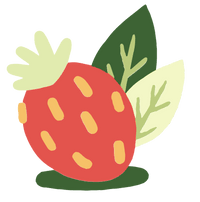 "Absolutely loved it! So refreshing you can taste the herbs and it feels like you're drinking something healthy. I definitely will get more!"
@justeen.irl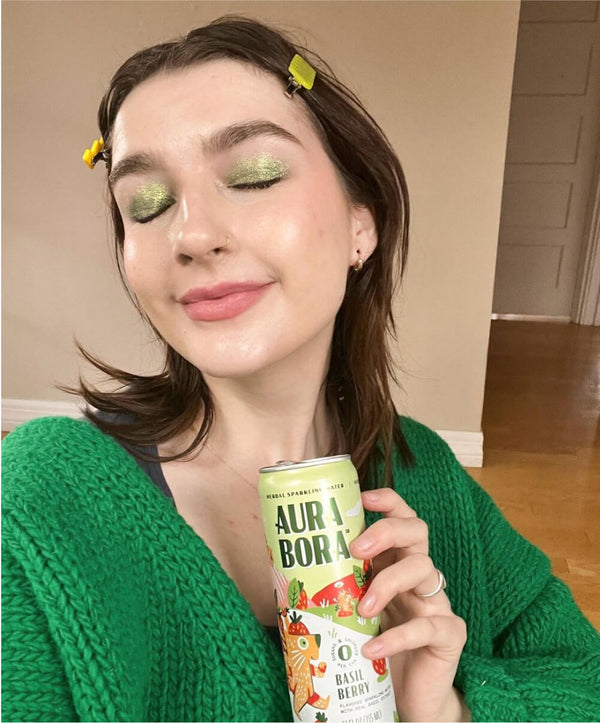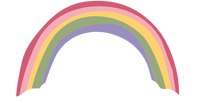 "Love love love these flavors! The variety pack was a great way to find my favorites. Will be ordering more asap."